Below are a few of our currently featured beers. Be sure to check in often as our fine selection of local craft draught is always changing!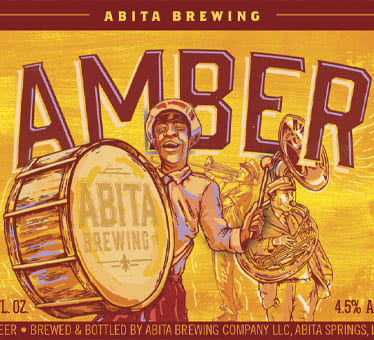 Abita Brewing Co. – New Orleans, LA
Abita Amber
A Munich style lager brewed with pale and caramel malts and German Perle hops. With a slight caramel flavor, it is one of Abita's leading sellers and has been voted "best beer" in numerous New Orleans polls.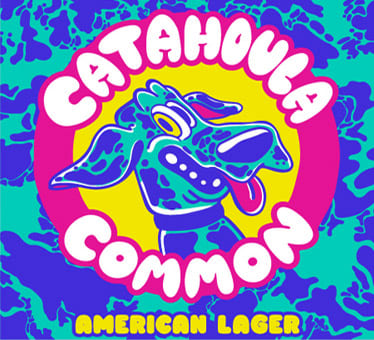 Gnarly Barley Brewing Co. – Hammond, LA
Catahoula Common
This beer isn't quite so common. It's a light colored refreshing lager with the "bite" of an ale. Has a medium body and slight fruitiness.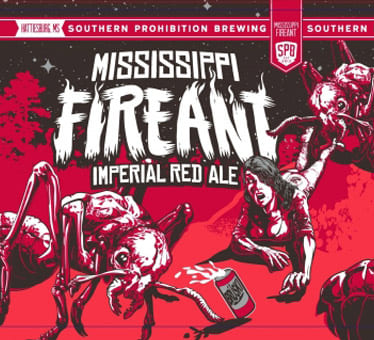 Southern Prohibition Brewing Co – Hattiesburg, MS
Mississippi Fire Ant Imperial Red Ale
Dark mohagony red in color. Caramel malt notes with herbal and fruity hops. 8% ABV.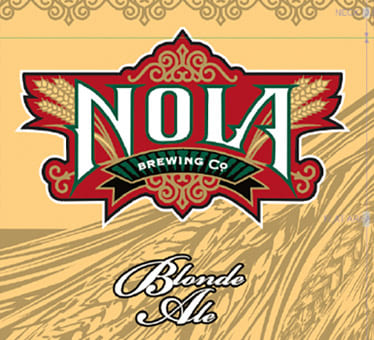 Nola Brewing Co. – New Orleans, LA
Nola Blonde
NOLA Blonde is a well-balanced, full-flavored ale brewed for year-round versatility.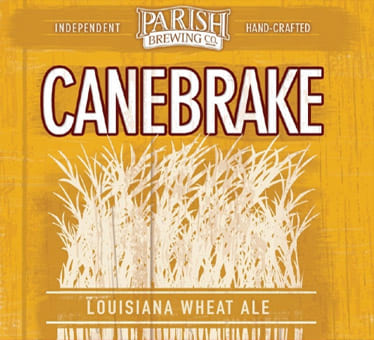 Parish Brewing Co – Broussard, LA
Canebrake Wheat Ale
An American wheat-style ale brewed with locally-made Steen's sugarcane syrup. Highlights of sugarcane with notes of honey, spice, and citrus on the finish.